Transforming Lives. Restoring Hope.
Professional substance abuse treatment services dedicated to restoring the hope lost through substance use disorders and co-occurring conditions.
See Treatment Programs
Contact Us
Don't struggle in silence. Help is here.
The Williams Center for Wellness & Recovery in Leesburg, VA offers flexible substance abuse treatment programs catered to your unique needs. Contact us today to learn more.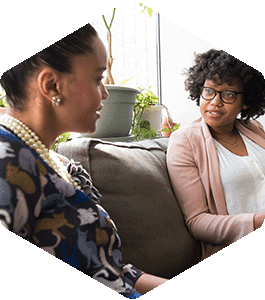 Early Intervention Services
Proactive addiction counseling aimed at helping individuals recognize the harmful consequences of high risk addictive behaviors.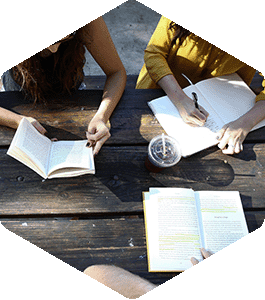 Intensive Outpatient Services
Customized programming and flexible scheduling to help Clients maintain a strong daily work/school rhythm that promotes recovery.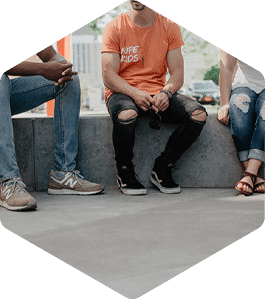 Outpatient Services
Client-centered care for those who are in early recovery and need monitoring and care management.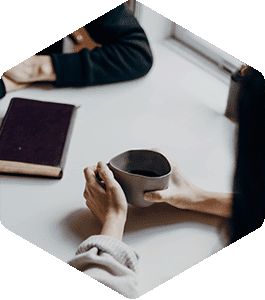 Medication-Assisted Treatment Services
Comprehensive substance abuse treatment through a combination of counseling and behavioral services.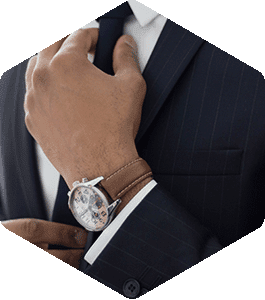 Professional Services Addiction Treatment
A distinct program designed for professionals who may be experiencing addiction or struggling with recovery.
What makes The Williams Center for Wellness & Recovery a Life-Changing Recovery Program?
Our compassion to serve is deeply rooted within our motto: Transforming Lives. Restoring Hope. The Williams Center for Wellness & Recovery is founded on the fundamental principles of care and concern for the patient and the families we are privileged to serve. Our committed team of health professionals truly understand and accept the challenge of restoring the hope which has been lost through substance use disorders and co-occurring conditions. The Williams Center for Wellness & Recovery values the dignity of each person, and with compassion provides diverse medical treatment programs with the belief that 'every life matters' and 'living life free of addiction is attainable.'