We pride ourselves in taking care of the complete person as we deliver top-tier treatment services to our Clients.
With a focus on Outpatient Services, Medication-Assisted Treatment, and Intensive Outpatient Services, our programs are designed to provide maximum outcomes with your health and well being, in order to meet your individual needs. Each plan of care is designed specifically toward each client's need. Additionally, our Clinicians are highly skilled in Medication-Assisted Treatment Services, providing both counseling and behavioral services to treat a myriad of conditions clients may face. Our staff are tuned to comprehensive and detailed assessments that address the complete individual. Thus, clients are assured a holistic approach to treatment and services.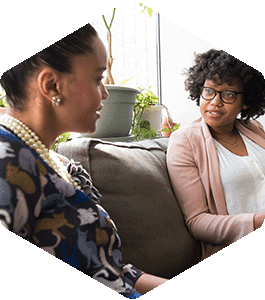 Early Intervention Services
including an assessment of how high-risk behaviors may affect personal goals, and recognize harmful consequences of high risk addictive behaviors.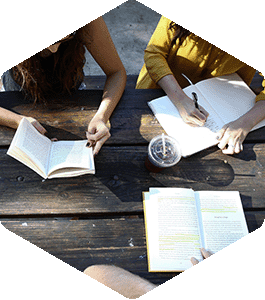 Intensive Outpatient Services
Our flexible scheduling allows clients to participate in an array of times/schedules. Programming includes morning, evening, and weekend schedules in order to maintain a daily work/school rhythm. IOP services include biopsychosocial and medical assessments, and could include co-occuring conditions based upon an individual's specific need.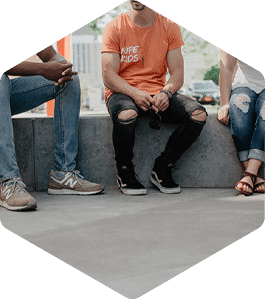 Outpatient Services
whereby services are driven by each client's level of clinical severity and function. The care in outpatient services is always client centered care, and reflects clients who are in early recovery and needs monitoring and care management.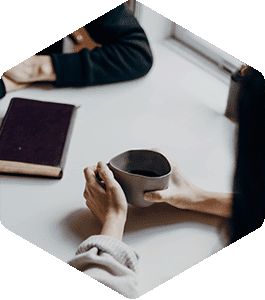 Medication-Assisted Treatment Services
Through a combination of counseling and behavioral services, The Williams Center is positioned to provide comprehensive services in treating substance use disorders. Such services are provided with the combination and use of medication.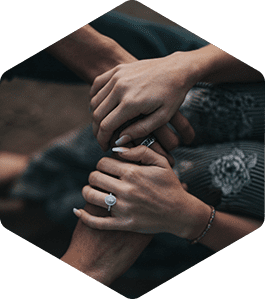 Outpatient Therapy Services
We provide in-person, mental health therapy for individuals, families and couples experiencing emotional or situational problems impacting their mental health and well being.
Individual, Family, Couples Therapy
Mindfulness Groups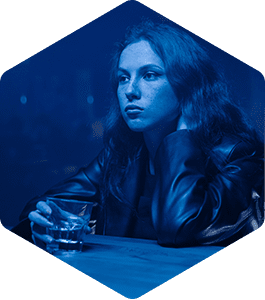 Alcohol Safety Action Program (ASAP) Classes
ASAP classes are intended for clients who have been referred by the justice system, or for individuals charged with, or convicted of, driving under the influence of alcohol, (DUI) and/or other drugs.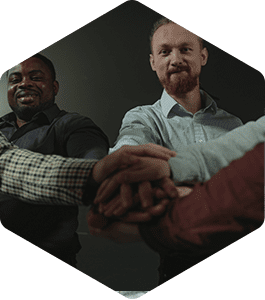 Psychoeducation Groups
Group psychoeducation is a cornerstone of psychosocial management of clients with substance use disorder or addiction. At The Williams Center, our focus is on providing education through information sharing and the development of healthy coping strategies.
Anger Management
Sex Addiction
Gambling Addiction
Healthy Choices
Healthy Relationships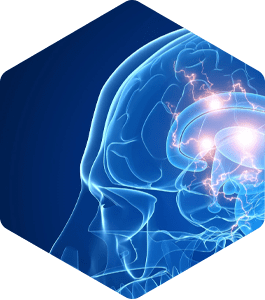 Non-Pharmacological Support Services
The Williams Center understands that medications may not be the right plan of care for some clients. Our non-pharmacological support services allow each client to receive a personalized care plan designed to address pain management without the use of medication that also utilizes alternative strategies such as neurostimulation or biofeedback.
Professional Services Addiction Treatment Program
Whether you are a corporate CEO, Physician, Healthcare Professional, Professional Athlete, Educator, or Airline Pilot, The Williams Center for Wellness & Recovery has a distinct program designed for professionals who may be experiencing addiction or struggling with recovery. Our working professionals program is designed with flexibility without compromise. Working with our Clinical leadership, we design a specific program to reflect your profession without compromising accountability on your journey to sobriety. We offer a private setting that is cohort-specific within a well-supported and integrated healthcare model. Contact us to schedule a private visit or request more information.