About The Williams Center for Wellness & Recovery
The Williams Center for Wellness & Recovery is founded on the fundamental principles of care and concern for the clients and their families that we are privileged to serve.
We value the dignity of those we serve and always treat our clients with respect and compassion. Our compassion to serve is deeply rooted within our motto: Transforming Lives. Restoring Hope.
Our committed team of health professionals truly understand and accept the challenge of restoring the hope which has been lost through substance use disorders and co-occurring conditions. We practice evidence-based care as driven by the prevailing research in the substance use disorder field. Our Addictionologist is both research-oriented, using best practices when delivering care, while also maintaining the position of Diplomate of the American Board of Addiction Medicine (ABAM). The Williams Center has teamed with a comprehensive group of medical providers who have excellent vision for regional services.
Our Treatment Facility
The Williams Center for Wellness and Recovery is a well-designed, spacious facility that is centrally located within Loudoun County, namely Leesburg, Virginia. Our Clients will benefit from an open environment that is conducive to health promotion and healing, as well as private areas for individual and family counseling services.
Our center provides access to support services in close proximity to our location, and our facility is easily accessible and driveable. We are located on the public transportation corridor that serves all of Loudoun County, making additional health services to support Client recovery easily accessible within a short distance from the treatment center.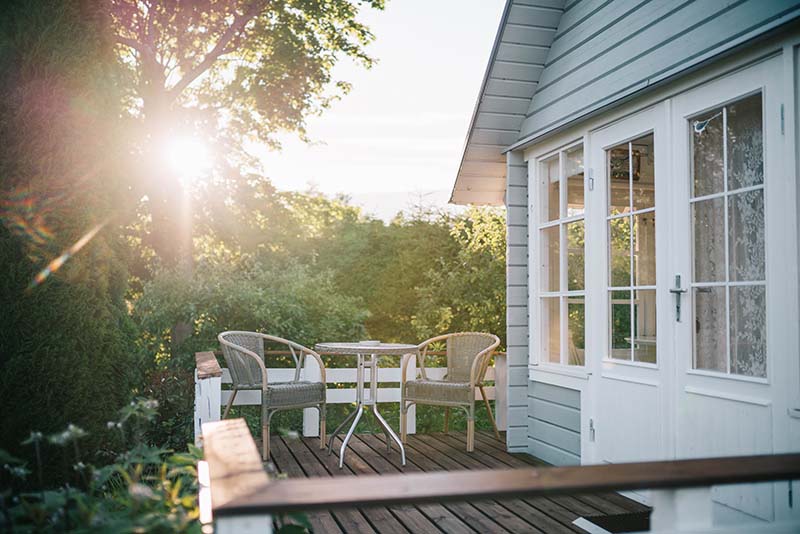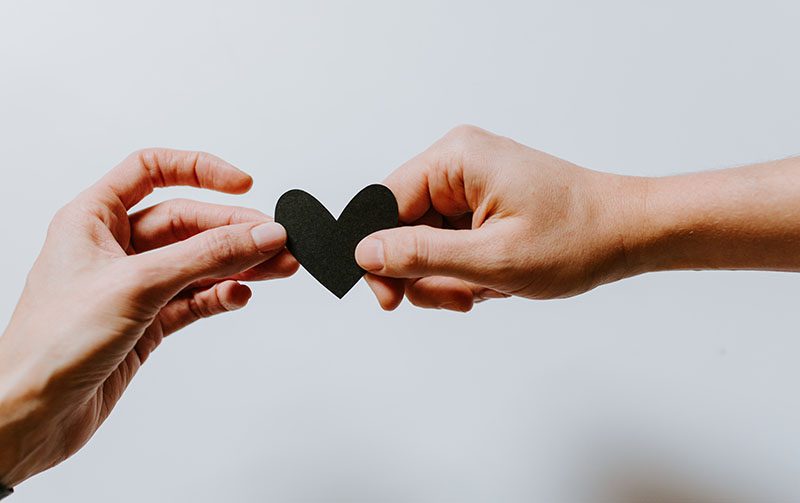 Our Care Approach
Our approach to the provision of care starts with an assessment of the Client's need, which leads the care team to develop an individualized plan of care and a therapeutic treatment plan with goal setting.
The Williams Center for Wellness and Recovery provides a flexible atmosphere whereby Clients can manage work and family, while getting the recovery care needed to maintain sobriety
Our Staff
Combining evidence-based drug and alcohol treatment services, our team of professionals are equipped to provide clinical services that are driven by research-supported care.
Our Clinicians utilize prevailing best practices within the field of substance use disorders. Our Medical Director is an Addictionologist and Board Certified ASAM Diplomate, who is also board certified in Internal Medicine, Family Medicine, and Corporate Health, thereby offering The Williams Center best-in-class medical leadership.
The uniqueness of our clinical team and medical service offerings is the support of over 300 multi-specialty doctors that are in partnership with The Williams Center. This strategic clinical support assures clients the highest and best clinical services available to assist them in their sobriety journey.